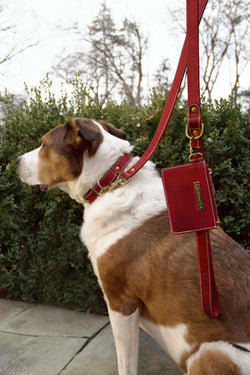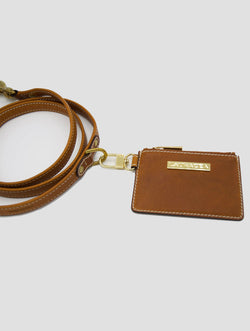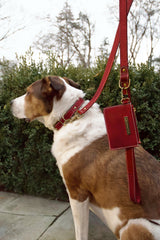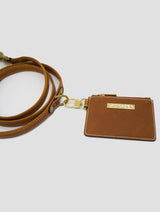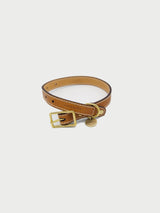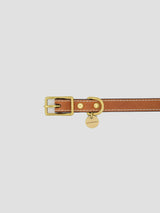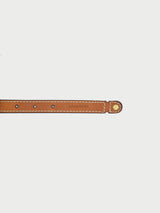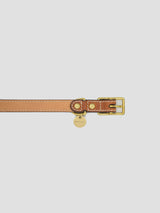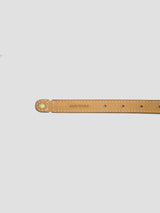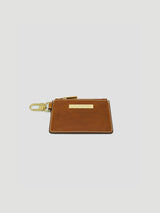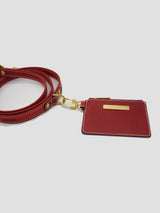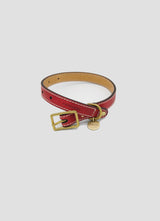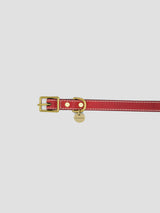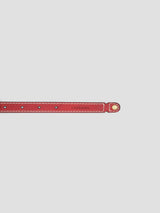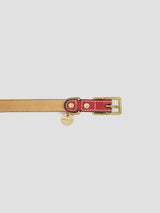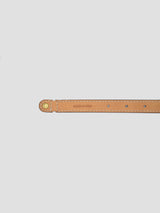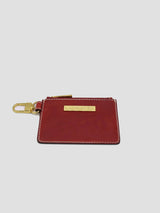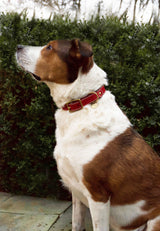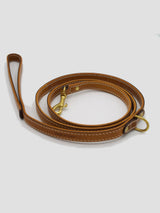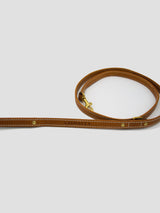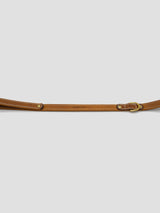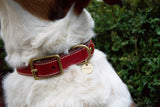 DESCRIPTION:
LAURACEA'S vegetable tanned leather dog accessories are hand crafted in Italy using high quality durable Italian leather and solid brass hardware.
LAURACEA dog collars and leashes feature equestrian inspired construction and saddle stitching.  Collars and leashes are heat embossed with the LAURACEA logo and each set features an engraved brass logo medallion.
Each item uniquely changes color over time. With normal wear, the color of the collar and leash will darken to a rich patina once the natural elements and oils of your dog effect the leather. The rustic nature of the leather and hardware will show marks and scratches which are characteristic of the natural beauty of the product.  
The handy zip pouch is designed to hold small essentials like coffee money or mini treats.  The leash D ring is convenient for hanging doggy bags or clipping keys.
Details include:
* Solid brass hardware
* Zip pouch with snap hook
* Vegetable tanned leather
* Made in Italy
DIMENSIONS:
Collars:  Small - 13 ½" x  ⅝" Medium - 19" x ¾"  Large 23" x 1"
Leashes:  Small - 59 ½" x  ⅝" Medium - 60" x ¾"  Large 60" x 1"
Pouch:  4 ⅞" w x 3 ¼" h; Clip 2" long x 1" wide