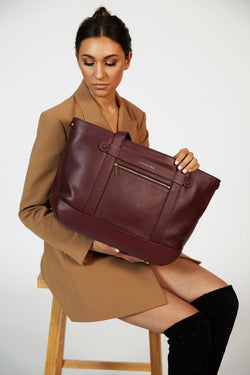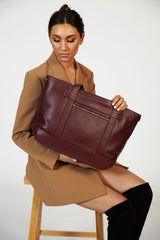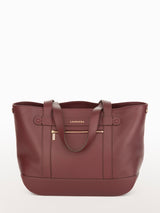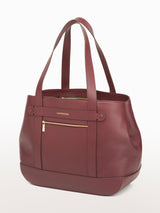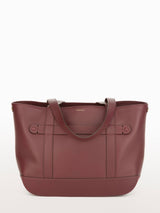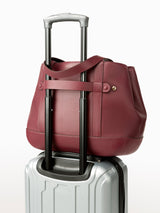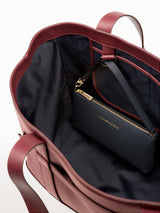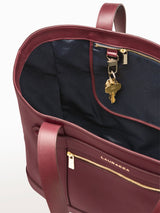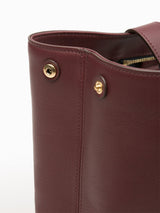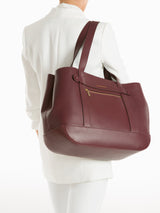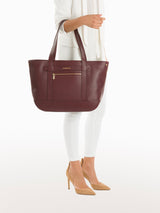 DESCRIPTION:
LAURACEA'S Classic tote is perfect for your busy everyday life, travel, work, or even as a diaper bag. The soft but sturdy design will hold its shape when packed full and is the perfect hold-all. The back panel strap includes smart snap fasteners and adjusts to a luggage handle.
Details include:
* Snap Fasteners at gussets
* Luggage Strap on back panel
* Inside split slip pocket with D ring
* Inside zip pocket with logo engraved Snap-Hook
* Stain and water resistant lining
* Made in Italy
* Natural grain calfskin leather
DIMENSIONS:
SIZE: H: 12.5" W: 16" D: 6.5"
STRAP DROP: 10.5"
LAURACEA'S natural grain calfskin leather is luxuriously soft yet durable. Selected from the highest grade skins, this leather will age beautifully with use.